Whether you consider yourself a painter, sculptor, digital artist, photographer, actor, techie, singer, musician, or dancer, Madeira Arts has a program for you.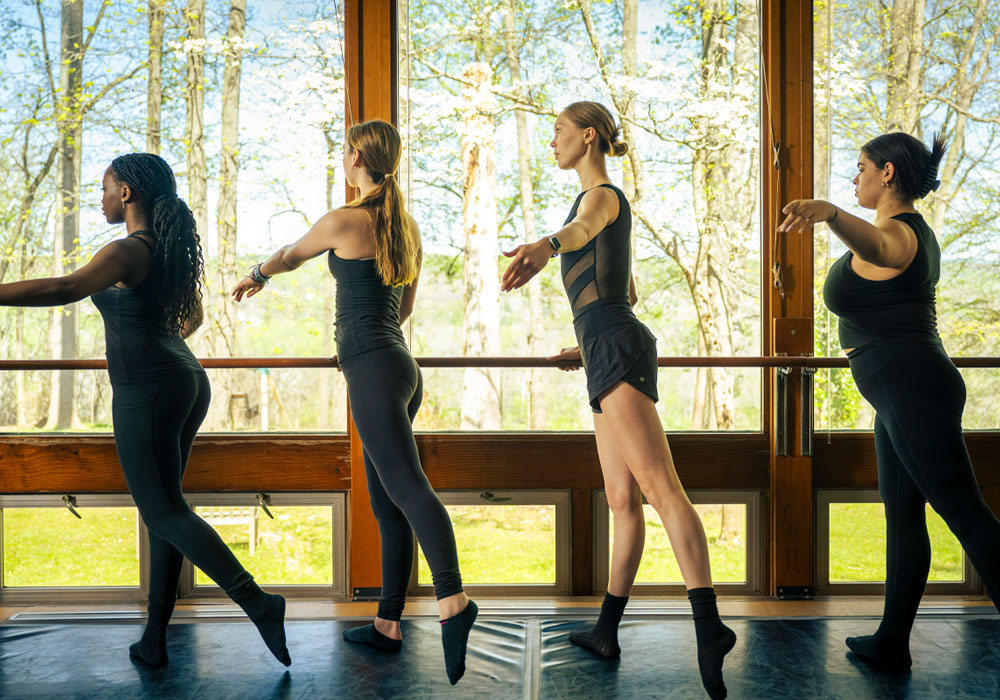 Every class, every activity, and every artistic endeavor encourages and celebrates excellence in every Madeira student.
Here, the arts challenge students to make connections across disciplines, boost their creativity, dig deep, and strive to improve. When Madeira artists step beyond our school and into the professional world, they're not only prepared with standout portfolios and audition materials, but also the diverse skills and personal resilience needed to live an artistic life.
---
---
Arts in Washington, D.C.
Nationally known theatre companies, exceptional concerts and performances, and some of the world's greatest artworks hanging within its galleries … Washington, D.C. is the perfect backdrop for emerging artists – and Madeira students get to explore it all. (not to mention, some of our seniors work at these arts sites for their Co-Curriculum internships.)
Explore the D.C. Arts Scene
---
It's Showtime: