In 1906, Lucy Madeira founded her school with the belief that it is our duty and privilege to help young women to understand their changing world and to have the confidence to live lives of their own making, their own passions, their own dreams.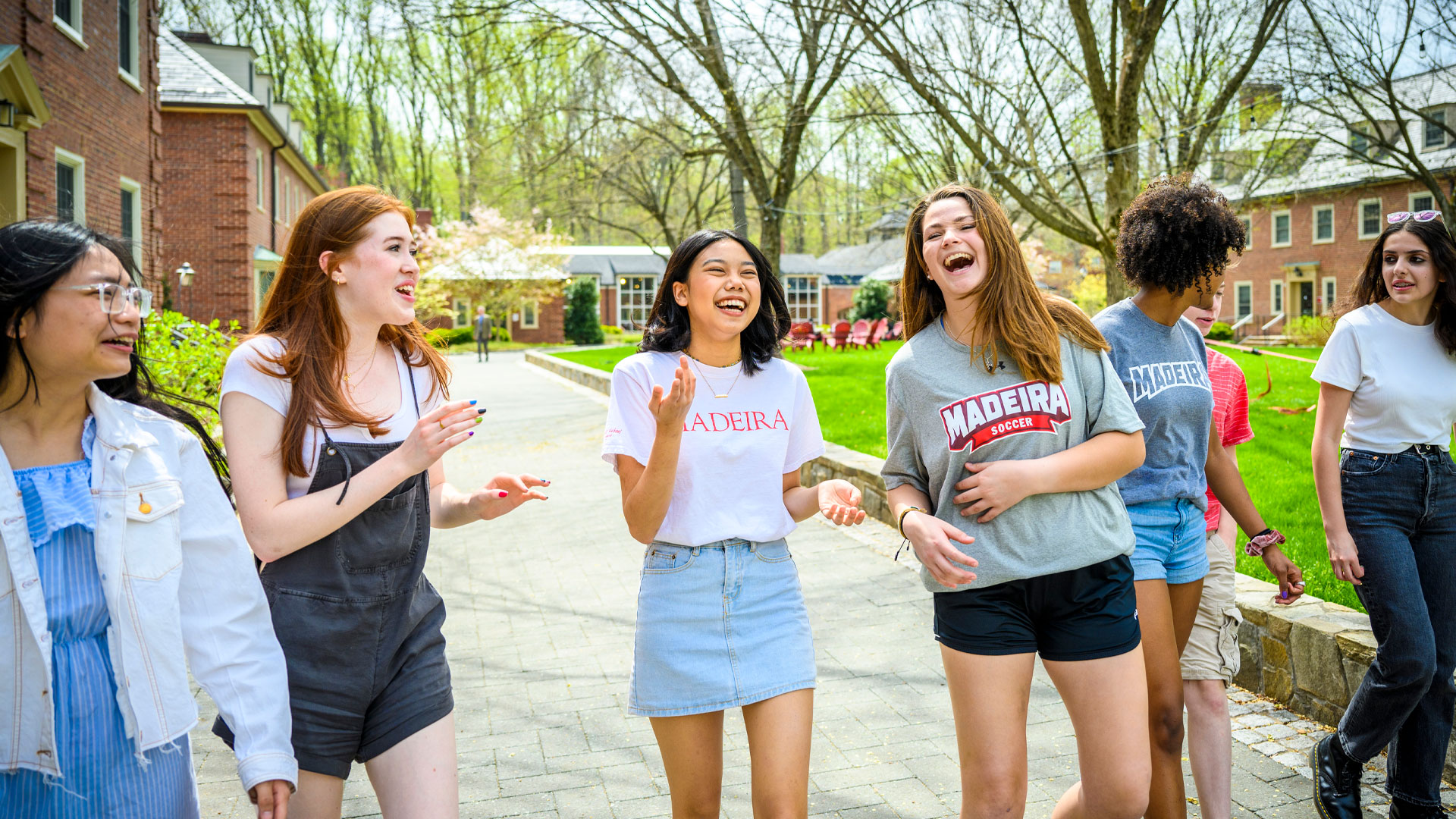 Our Mission
Launching women who change the
world.
---
Our Vision
Leading innovation in girls' education.
Madeira's Community Values
Awareness of self and others
Compassion
Creativity
Intellectual curiosity
Integrity
Resilience
Madeira's History & Educational Philosophy
In 1906, Lucy Madeira Wing (1873-1960) founded a school "for the purpose of preparing girls for the leading women's colleges." In 1929, the school was incorporated as The Madeira School. Madeira relocated from Washington to the suburb of McLean, Virginia, in 1931.
---