What To Do When
Admissions Process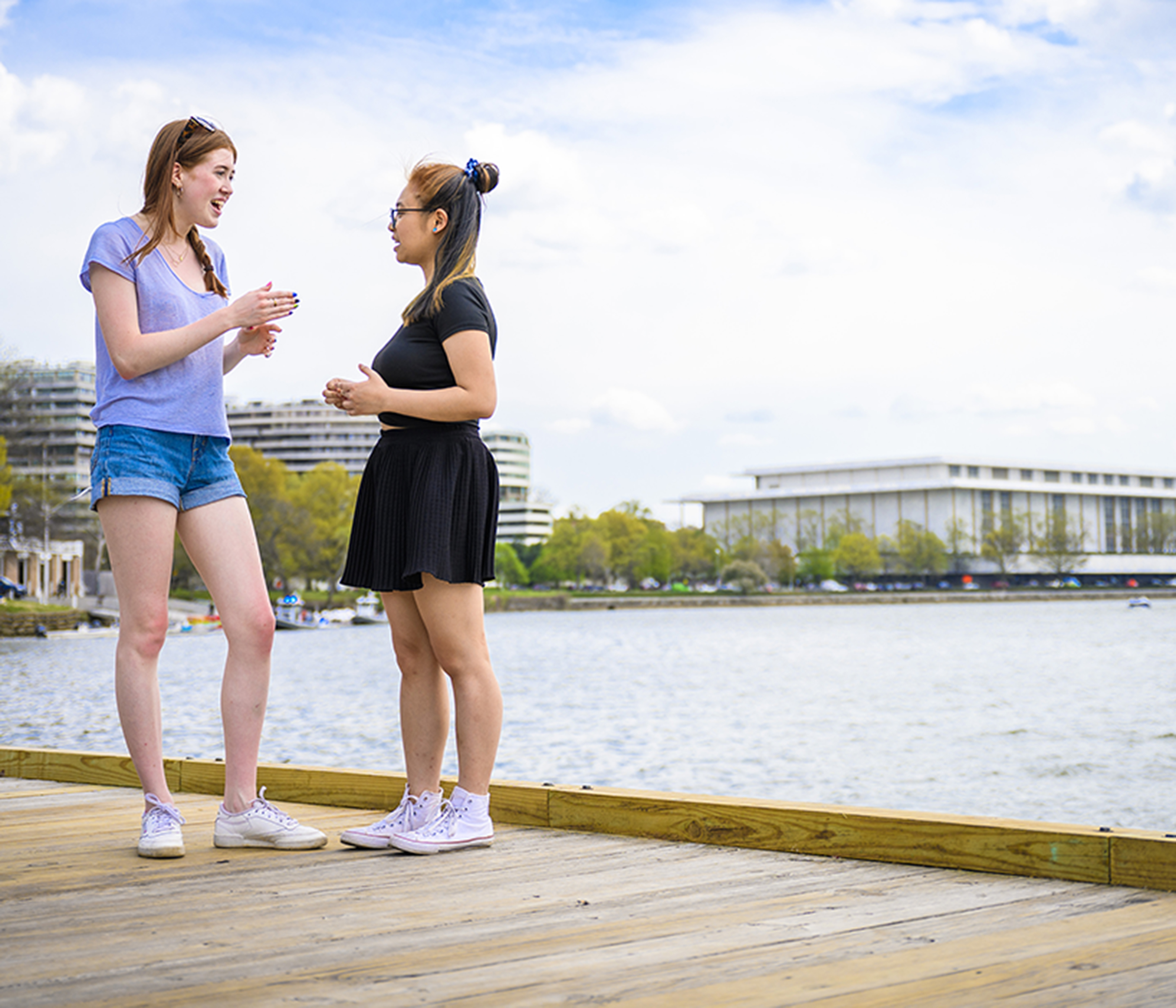 1. Submit an inquiry & create your account in Ravenna
Ravenna is our application portal. Once you submit an inquiry and create your account, we'll get in touch to share important information about the application process and upcoming events. You'll be on your way!
2. Begin your application
In Ravenna, you'll be able to review the application steps, submit materials, track the status of your application, and ultimately view your decision. (If you're applying through SAO or Gateway, you'll still need an account in Ravenna).
International Applicants: please visit our International Applicants page for more information about additional requirements.
3.) Join us for an event
Engage with our faculty and students, learn more about our programs and community, and ask questions! Visit our Events page or your Ravenna account to see what events might be of special interest as you consider Madeira.
4.) Schedule your campus visit and interview
Applicants are invited to visit campus and interview with a member of the Admissions team October through January. Students who are unable to visit campus can schedule an interview via Zoom. Either way, we are eager to meet you!
Access our visit/interview calendar through your Ravenna account.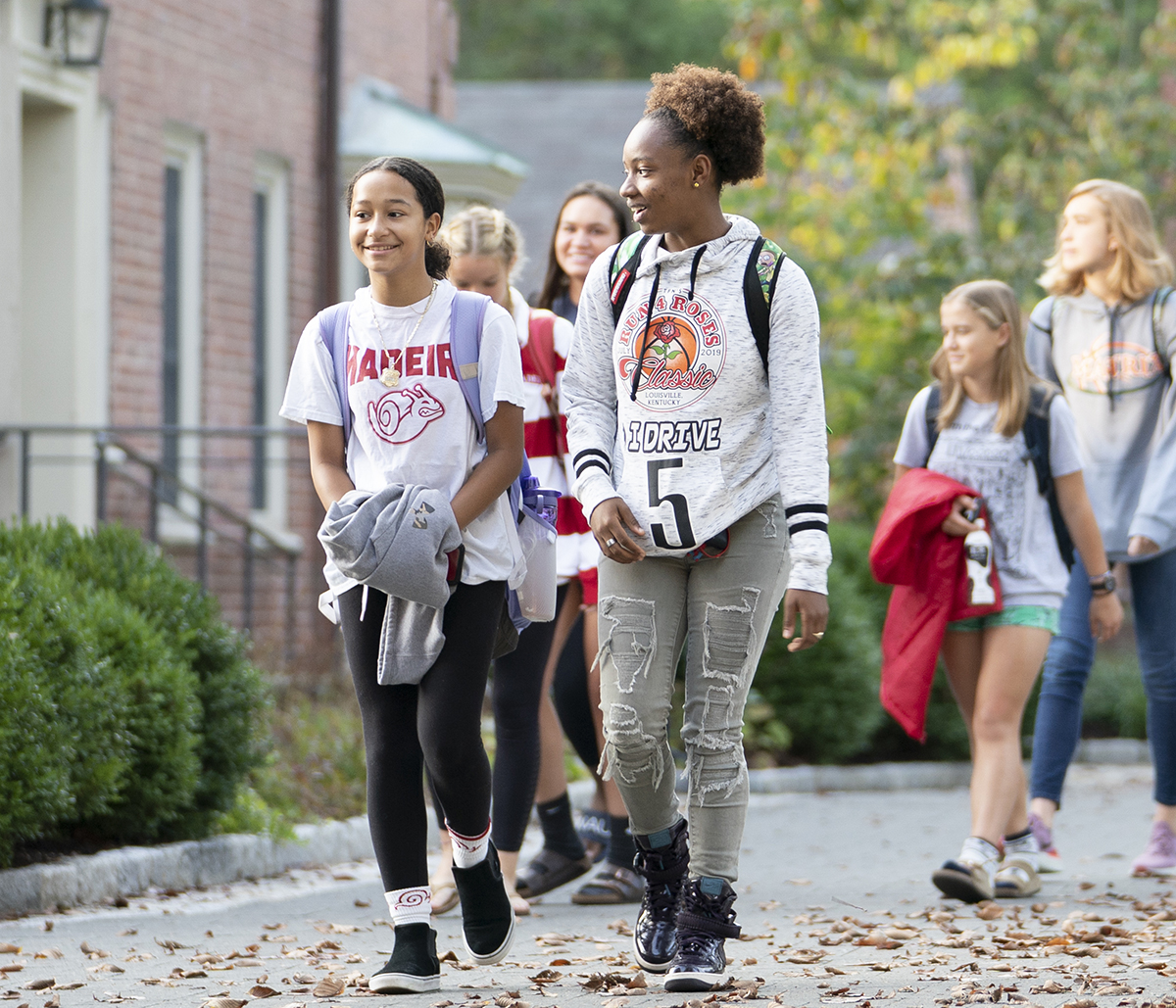 5. Complete your Application in Ravenna
The following application materials should be received by January 15:
Student Profile & Application Fee
Student Questionnaire
Parent/Guardian Statement
English & Math Teacher Recommendations
Principal/Guidance Counselor Recommendation
Transcripts/School Reports from current and previous 2 school years
Testing or Graded Essay (see below)
(Optional) Additional Personal Recommendations
Applying through SAO or Gateway? No need to also apply through Ravenna! We'll upload your application materials into your Ravenna account accordingly.
International Applicants: please visit our International Applicants page for more information about additional requirements
6.) Register for Testing
This year, standardized test scores will be optional in completing your application to Madeira. We accept the SSAT, ISEE, PSAT and SAT/ACT for students who choose to submit standardized test scores.
If you do not submit test scores, please submit a Graded Essay from the current year through your Ravenna account.
Applicants whose first language is not English are required to demonstrate their proficiency in English by submitting either TOEFL or Duolingo English Test results.
Madeira School Codes:
7.) Submit your Financial Aid Application (optional)
Our goal is to support exceptional students by making a Madeira education accessible and affordable for families with a wide range of incomes. The Madeira school strongly encourages any family who feels they need financial assistance to apply for financial aid.
We use Clarity to process financial aid applications. Visit our Tuition & Financial Aid page for tuition information and more details about applying for financial aid.
The deadline for Financial Aid applications for new families is January 15.