Madeira girls are a vibrant mix of local day students and boarders from across the country and around the globe, yet they all have one thing in common:
The support of more than 300 girls.
Every single day, Madeira girls build each other up. That means students can really put themselves out there and be free to be their best, boldest selves – and have fun doing it.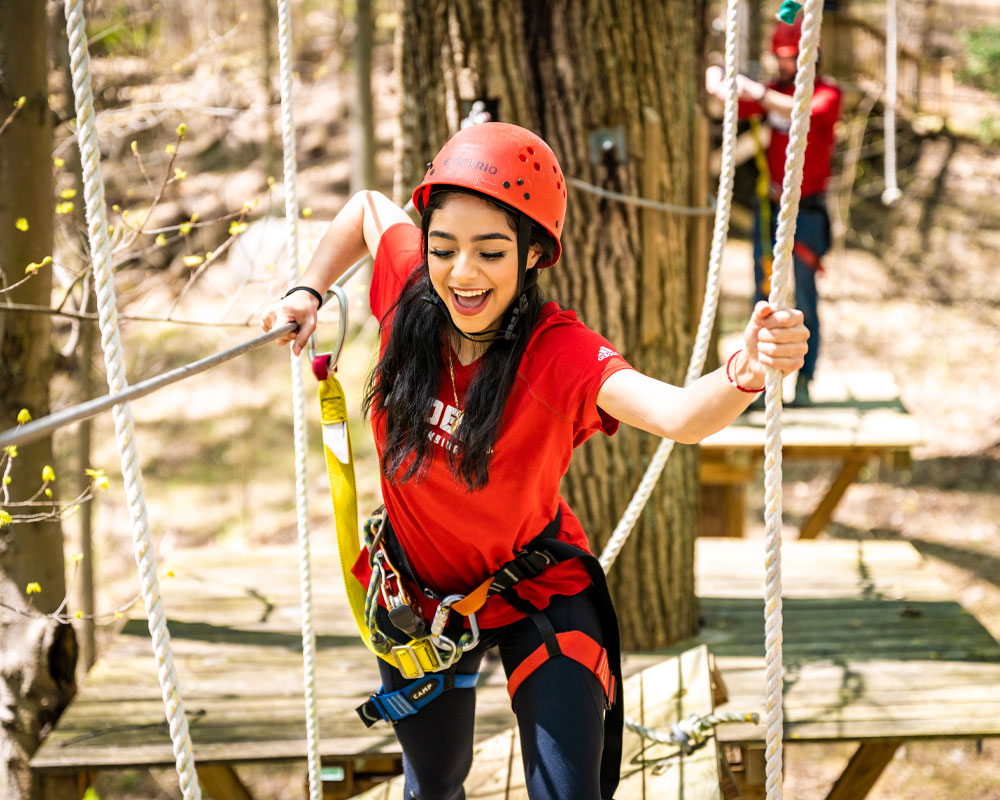 At Madeira, students get to try a lot – both on campus, and during real-world internships. Our school is girl-centered, which means everything here is designed to launch women who change the world.
To be a Madeira girl means you'll always be welcomed, encouraged, and accepted. This is where you'll find your passions, become confident in your abilities, and meet your forever friends.
So, are you ready for life as a Madeira girl?