This is where girls in grades 9-12 gain confidence, courage, and real-world experience so they can thrive in an ever-evolving future.
It's where young women are leaders, and learning is ambitious and personal.
#1
Ranked #1 Best Boarding School (Niche 2023 Best High Schools)
37%
of students receive financial aid
91%
of faculty hold advanced degrees
100+
sports, activities, and clubs
8,000
alums for networking
13%
international students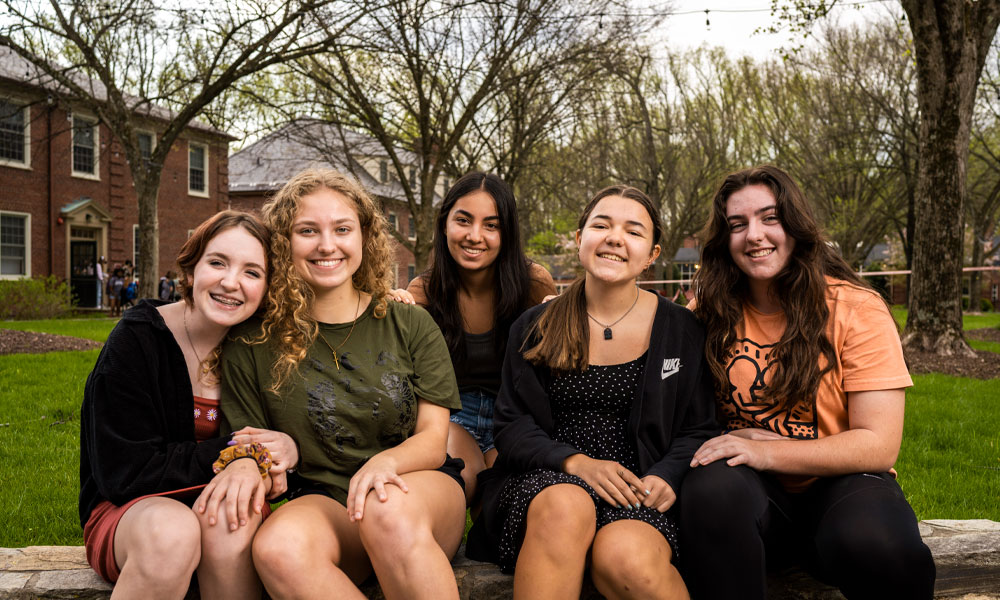 We've re-designed academics so that learning is exploratory, joyful, and girl-centered. With fewer, longer classes, time to explore interests and passions, and a super-charged Co-Curriculum internship program, Madeira ensures all graduates leave with inspired goals, essential life skills, and an impressive resume.
When we say you've never seen a school quite like this before, we mean it.
Madeira girls continue to discover themselves and fearlessly claim their place in the world. (There's really no stopping a Madeira girl!)
That's because Madeira makes it possible.
Whether kayaking along the Potomac, enjoying dim sum in Chinatown, running for class president, hunt seat riding, singing in the musical, competing on the field, soldering in STEAM class, or simply spending time with new forever friends, Madeira girls spark spirit and energy into our community every day (24/7!).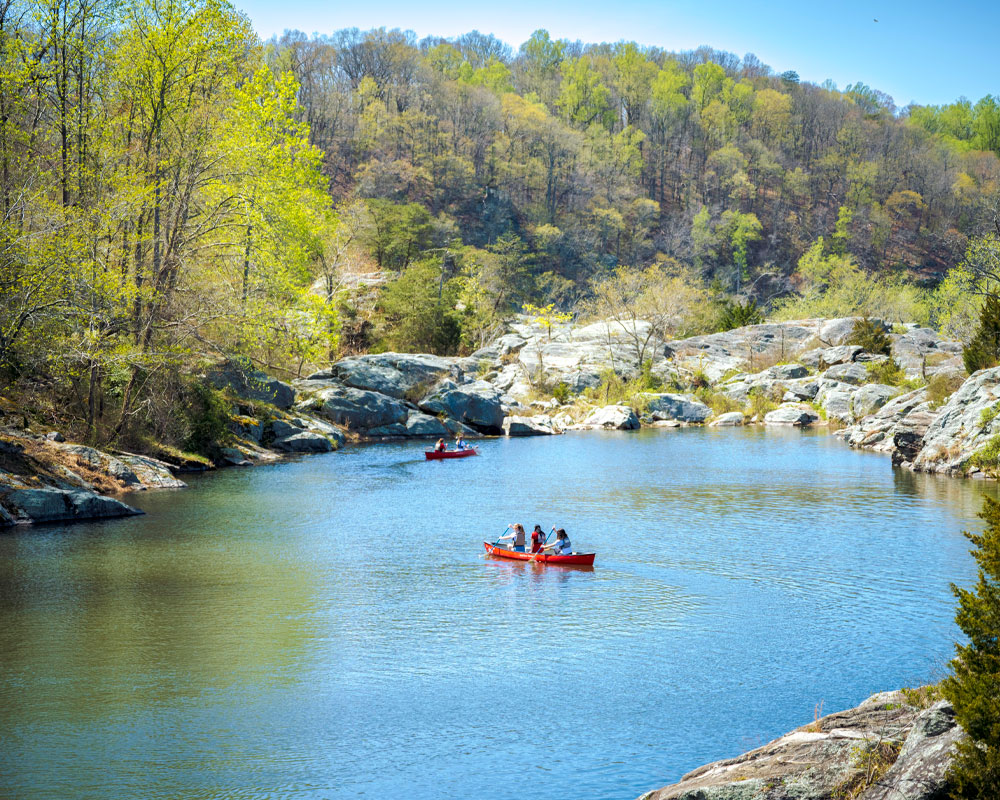 Ready to see if Madeira is made for you?
---
Madeira is accredited by the Virginia Association of Independent Schools (VAIS) and a member of the National Association of Independent Schools (NAIS); International Coalition of Girls Schools (ICGS); Association of Independent Schools of Greater Washington (AISGW); Virginia Association of Independent Schools (VAIS); Association of College Counselors at Independent Schools (ACCIS); National Association of College Admission Counseling (NACAC); Potomac and Chesapeake Association of College Admission Counseling (PCACAC); National Business Officers Association (NBOA).